mission
CDTM (Centre for Materials Design and Technology) is an interface structure, whose mission is to promote and facilitate the transfer of CICECO's knowledge and innovation to society in general and to industry, in particular, fostering its competitiveness and therefore, contributing for economic and social development.
As CICECO Technology Transfer Unit, its main purpose is to contribute to the enhancement of R&D activities by promoting knowledge valorisation, gathering additional resources and increasing the impact of R&D results.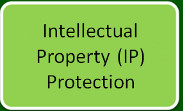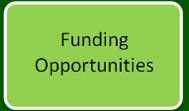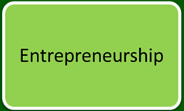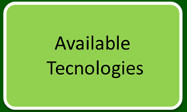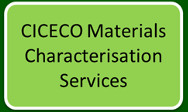 aims
i) Promoting and supporting the CICECO-industry interaction
Liaison of CICECO to industry and society;
Support and management of cooperation R&D projects;
Promotion and management of CICECO's consultancy and technical services;
Promotion of M.Sc. and Ph.D. theses in industrial contexts;
Organization of technical training sessions and courses;
Promotion of technology platforms and/or competence poles;
ii) Promoting CICECO´s Intellectual Property Valorization and Entrepreneurship
Identification of products and processes of commercial interest;
Support on IP protection processes and licensing technologies;
Promotion of an entrepreneurship culture in CICECO;
Support the creation of spin-offs;
iii) Identifying funding programmes and supporting proposal's submission
Identification of European and National funding opportunities;
Organization of working sessions and info events;
Support of R&D proposal's submission;
Support the creation of project consortia;
Scouting opportunities of technology transfer funding.
iv) Promoting CICECO's image
Representation of CICECO in technology transfer and innovation events;

CICECO and CDTM develop their mission in close cooperation with the University Technology Transfer Office.