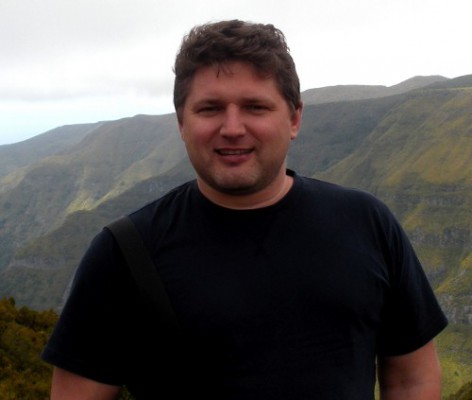 Prize from Portuguese Society of Electrochemistry
The Portuguese Society of Electrochemistry (SPE) attributed to Aleksey Yaremchenko the Young Investigator in Electrochemistry of 2012 Award.
The distinction given to the researcher of the Centre for Research in Ceramics and Composites (CICECO), University of Aveiro (UA), for the contribution of his work in the development of the Electrochemistry field, will be delivered during the XVIII Meeting of SPE, which will be held in March 2013 in Porto. The award, established in 2010, aims to stimulate activity in the country of scientific research in the area of Electrochemistry.