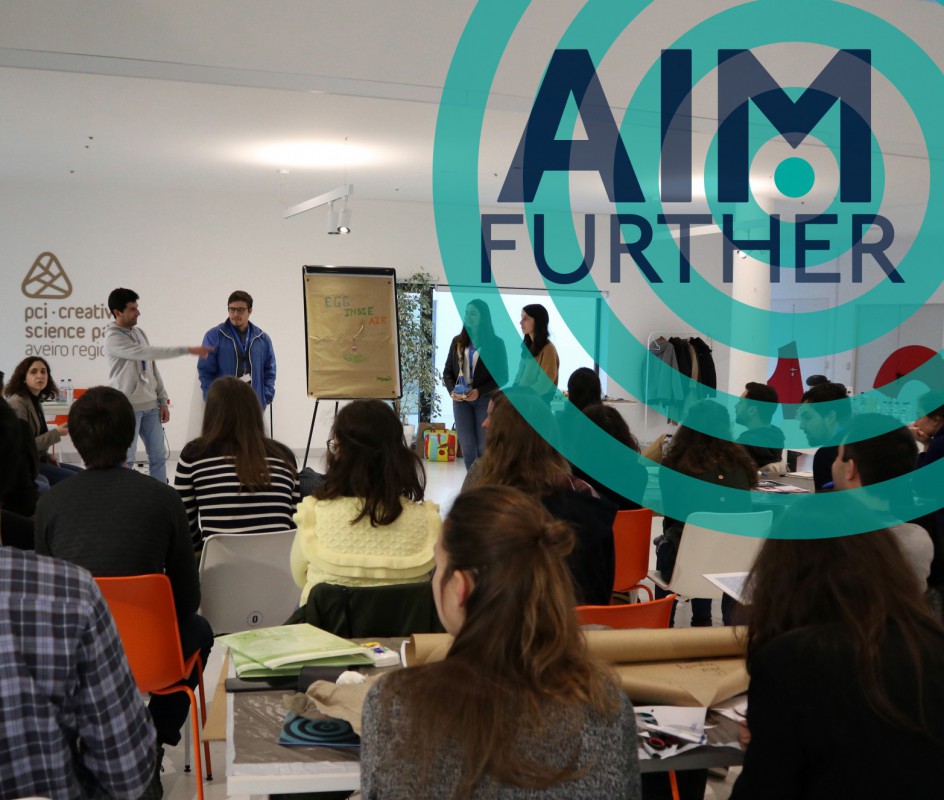 AIM Further: the first event from CICECO dedicated to PhD students
PhD students' committee (CAD) organized an event focused on strengthening the dynamic and sharing environment among PhD students.
On the 12th of February, the first "AIM Further" event took place at PCI · Creative Science Park, organized by and for CICECO doctoral students. This is the first event promoted by the newly established Committee of PhD students (CAD), foreseen by the new CICECO Statutes. This commission is a pioneer at the University of Aveiro and one of the few at the national level.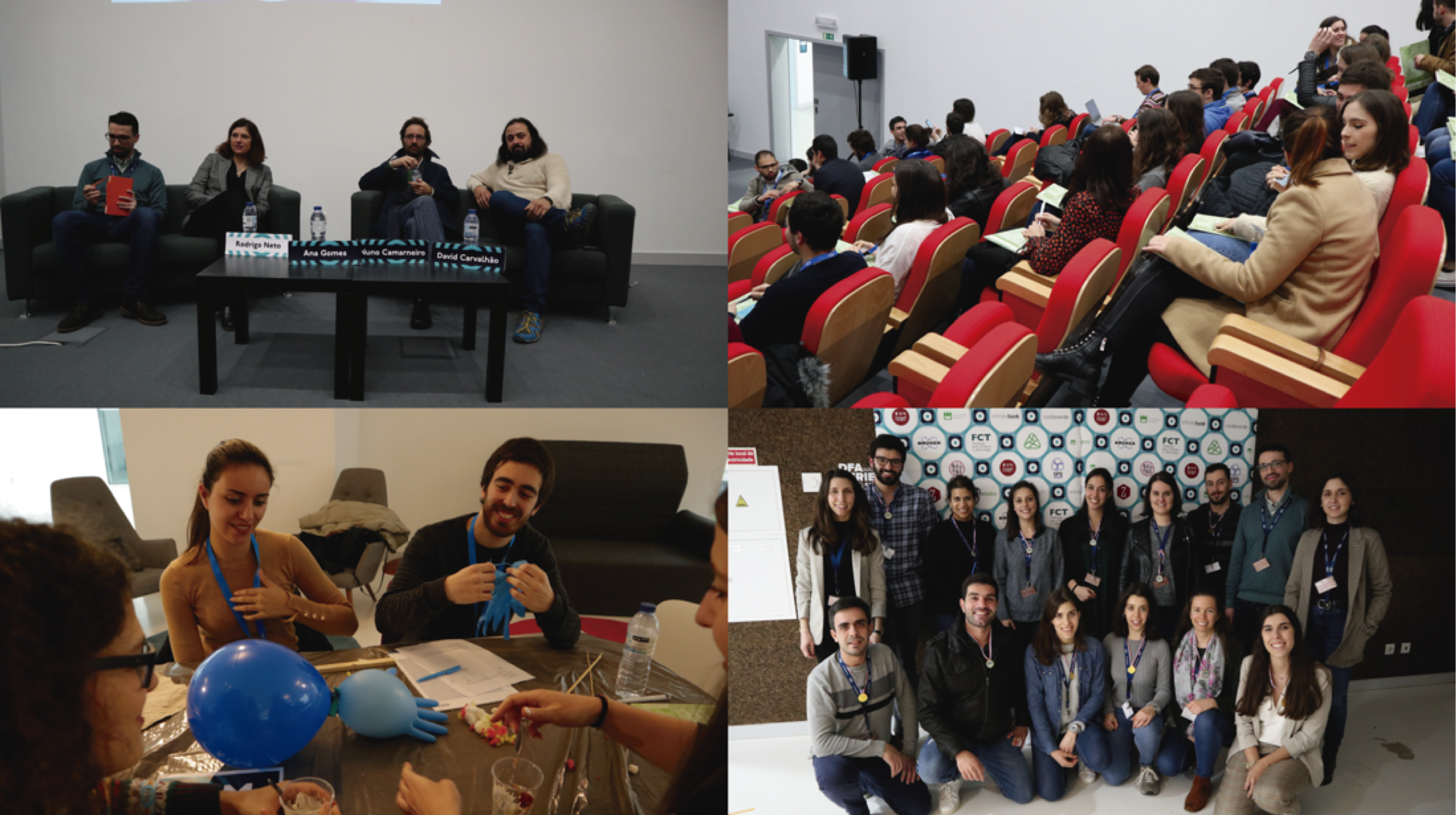 The organization planned a day dedicated to the discussion of topics relevant to students, to strengthen the dynamic and sharing environment among CICECO PhD students. The first part of the event featured speakers who stand out for their different professional perspectives, David Carvalhão, Ana Catarina Gomes and Nuno Camarneiro, who emphasized the importance of acquiring relevant skills such as creativity, entrepreneurial spirit, and versatility.
The second part of the event was dedicated to team building activities, adjusted to the skills and needs of CICECO students, which also aimed to work on time management, public exposure of ideas and the originality of the participants.
Event video