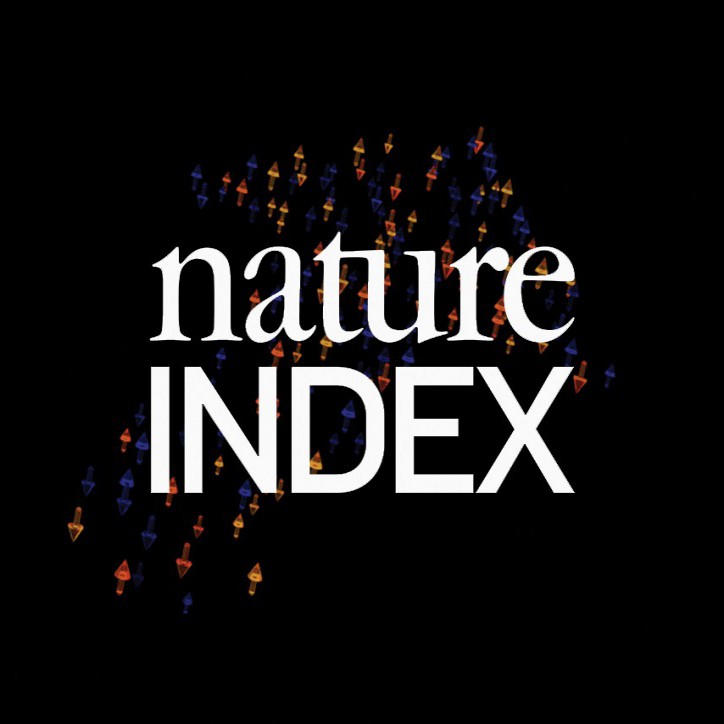 CICECO stands out in the "Nature Index 2020"
Nature Index ranking is based on articles published in 82 prestigious scientific journals selected by an independent panel of experts.
Following the announcement that the University of Aveiro rose to second place in Portugal in the last edition of the prestigious "Nature Index", it is now known that with 6.21 points ("share") the Associated Laboratory CICECO-Aveiro Institute of Materials comes very close to the University of Minho (7.05), and slightly below the NOVA University of Lisbon (8.18). By comparison, the "share" of the University of Aveiro is 20.22.
This exceptional CICECO result is in line with other recent indicators of excellence, namely the 5 European Research Council (ERC) grants received in the last year (2 Proof of Concept Grant, 2 Grants Consolidator, and the only Advanced Grant received in 2020 by researchers in Portugal).
The "Nature Index" is based on the set of scientific publications registered in a database that considers the publications coming out (for one year) in 82 prestigious journals in the wide area of natural sciences, selected by a panel of independent scientists. These journals comprise four to five percent of the journals in the broad area of Natural Sciences in the Web of Science, accounting for ca. 30 percent of the total citations.