24 October 2023
SPOTLIGH: Episode 2 is out!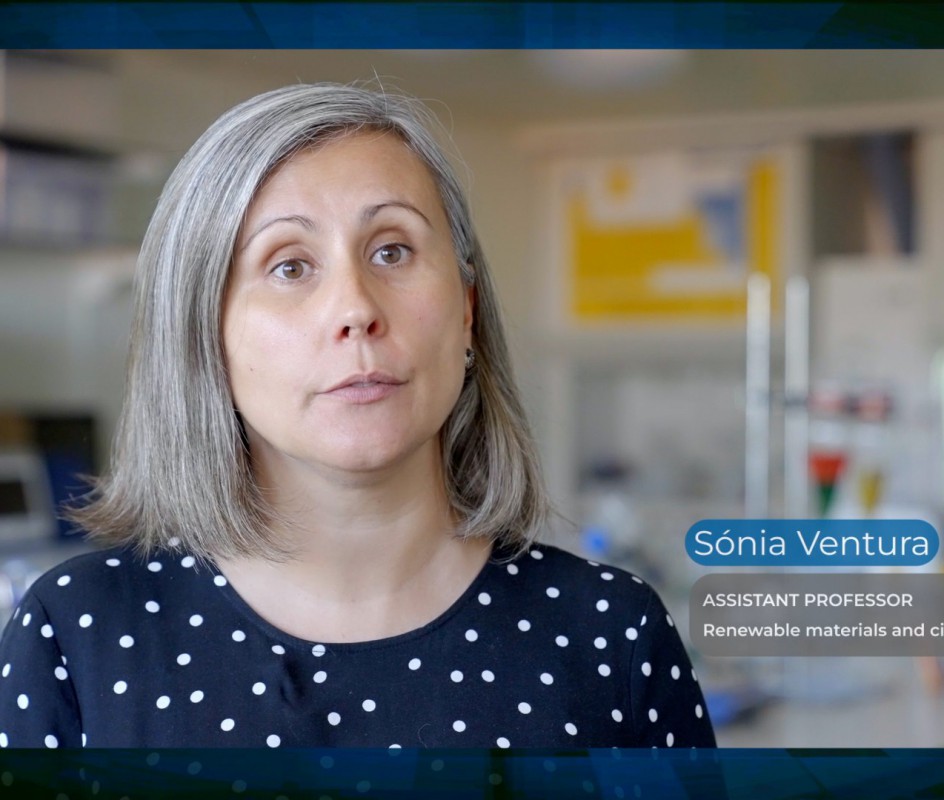 CICECO SPOTLIGHT is the new communication science series of the Aveiro Materials Institute of Aveiro.
Researcher Sónia Ventura and her dedicated team are pioneering sustainable extraction processes, unraveling the potential of harvesting valuable compounds from marine biomasses. Their work extends far beyond the laboratory, holding promises for diverse applications across industries like energy, food, and pharmaceutics.
Related Articles
We use cookies for marketing activities and to offer you a better experience. By clicking "Accept Cookies" you agree with our cookie policy. Read about how we use cookies by clicking "Privacy and Cookie Policy".