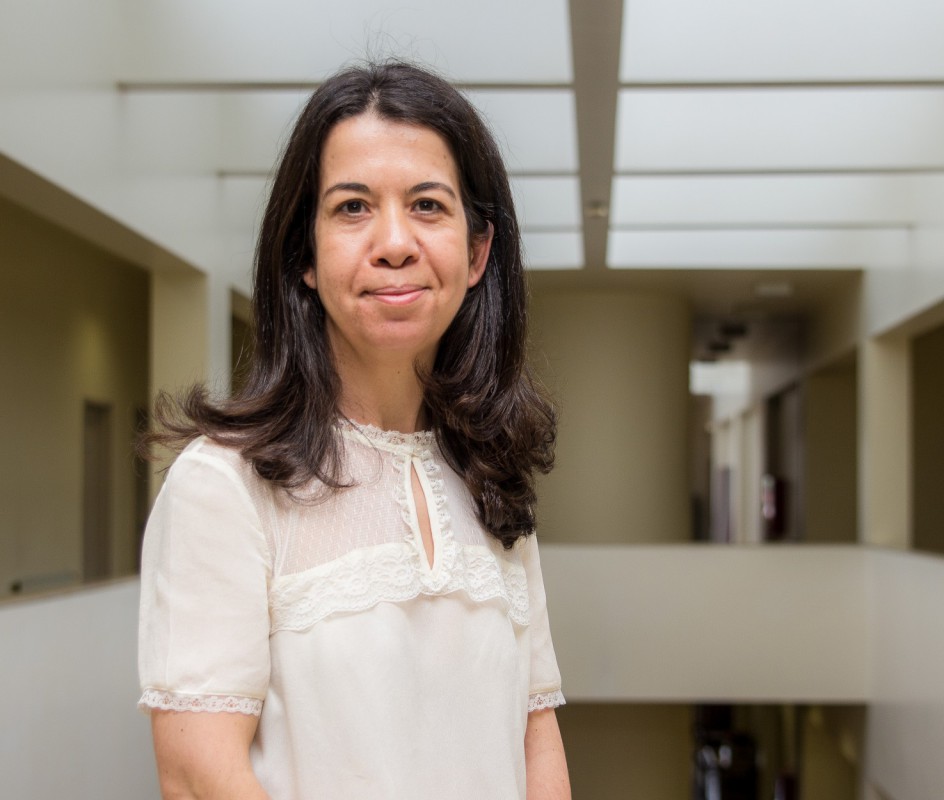 Rute A. S. Ferreira has joined the Board of Editors of Materials Today
2018-12-21
Elsevier's journal is one of the most highly respected sources of news and reviews in materials science over the last two decades.
Materials Today is the flagship journal of the Materials Today family and is dedicated to covering the most innovative, cutting edge and influential work of broad interest to the materials science community.
The editorial board page is accessible here.