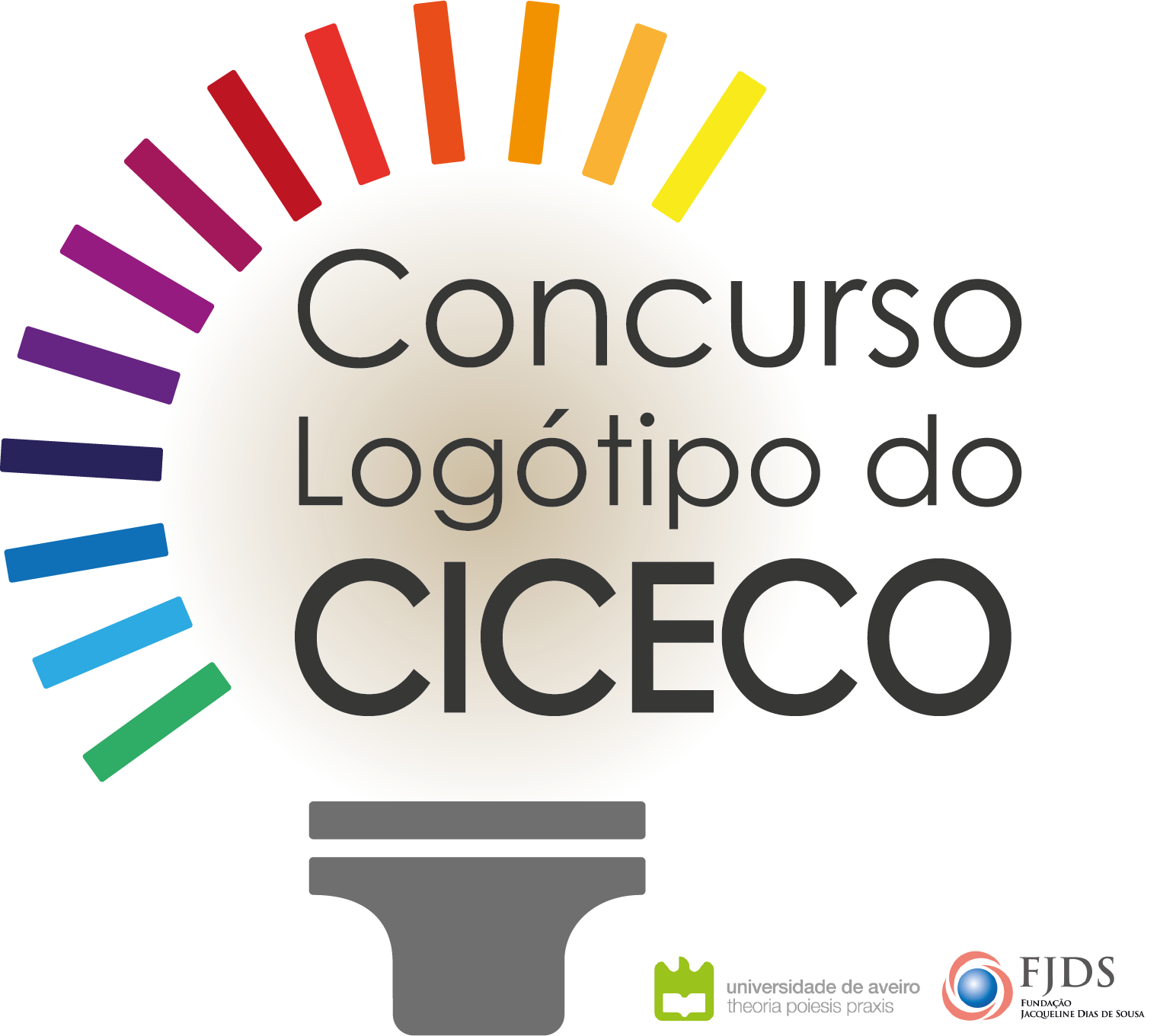 What is intended?
Logo proposals must be original, guided by high technical and artistic quality, and adequately reflect CICECO's identity. CICECO is an interdisciplinary research laboratory in the field of materials science, which brings together professors, researchers and students from different Organic Units of the University of Aveiro, namely from the Departments of Physics, Chemistry and Materials and Ceramics Engineering. CICECO's mission is to develop the scientific and technological knowledge necessary for the production and transformation of innovative and sustainable materials, for the benefit of society. The work developed at CICECO covers carbon-based, inorganic, hybrid, ceramic and composite materials, as well as biopolymers, biomaterials and biomimetic materials, and has applications in several areas, including: Information and Communication Technology, Energy and Industrial Applications, Sustainability and Health.
Who can compete?
Individuals over 18 years of age may apply for the "Logotype of CICECO" contest, either individually or collectively.
How long is the contest open?
The deadline for submitting applications was extended until February 15, 2022.
What wins the winning proposal?
The Jacqueline Dias de Sousa Foundation, as a partner of the CICECO 2021 Journeys, will deliver a prize of 750 (seven hundred and fifty) euros to the winning competitor.
Documents Competition
Winner


Author: Paulo Corceiro