27 October 2022
37 CICECO researchers on the 2022 edition of Stanford World's Top 2% Scientists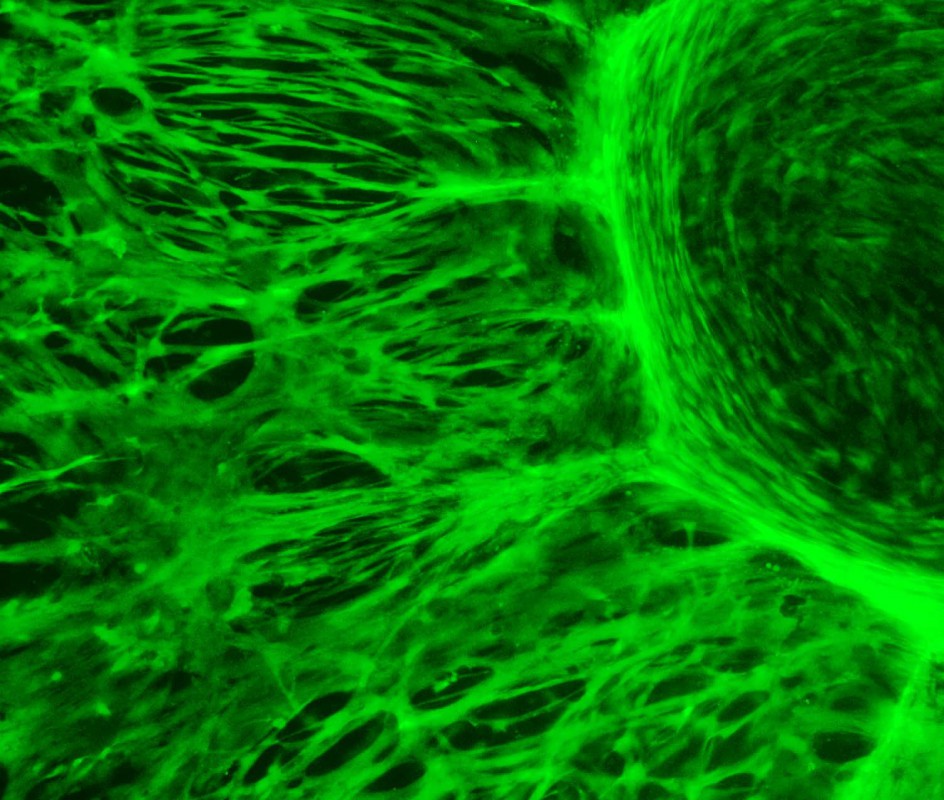 37 Researchers of CICECO-Aveiro Institute of materials are among the World's Top Scientists, according to the study coordinated by Prof Ioannidis (Stanford University, USA) "World's Top 2% Scientists 2022". The citation data were extracted from Elsevier's Scopus database and updated to the end of year 2021.
In this 2022 ranking, 26 CICECO researchers are among the 200.409 scientists (763 in Portuguese institutions) included in the single-year 2021 database, while 23 CICECO researchers are among the 195.605 worlds scientists (512 in Portuguese institutions) included in the career-long database.
Outstanding Results
Out of the 26 CICECO Researchers in the the single-year 2021 database, 16 are in the World's top 1% in their research sub-field. Moreover, 13 of these Researchers are among Portugal's Top 5 Researchers in their sub-field.
Out of the 23 CICECO Researchers in the career-long database, 12 are in the World's top 1% in their sub-field. Moreover, 13 of these Researchers are among Portugal's Top 5 Researchers in their sub-fields.
List of the 37 CICECO researchers highlighted in this study (alphabetical order)
Almeida Paz, Filipe A.; Banea, Mariana Doina; Bastos, A. C.; Brites, Carlos D.S.; Carlos, Luis Dias; Carvalho, Pedro J.; Coutinho, João A.P.; Daniel-da-Silva, Ana L.; Evtuguin, Dmitry V.; Ferreira, J.M.F.; Ferreira, M.G.S.; Ferreira, Rute A.S.; Frade, Jorge R.; Freire, Carmen S.R.; Freire, Mara G.; Gil, A. M.; Kholkin, Andrei L.; Kovalevsky, A. V.; Labrincha, João António; Mano, João F.; Miranda, G.; Neto, Carlos Pascoal; Novais, R. M.; Pullar, R.C.; Rocha, João; Seabra, Maria P.; Segadães, Ana M.; Sencadas, Vitor; Silvestre, Armando J.D.; Tedim, J.; Tobaldi, David M.; Trindade, Tito; Ventura, Sónia P.M.; Vilarinho, Paula M.; Vilela, Carla; Yaremchenko, Aleksey A.; Yasakau, K. A.;
Reference
Ioannidis, John P.A. (2022), "September 2022 data-update for "Updated science-wide author databases of standardized citation indicators", Mendeley Data, V4, doi: 10.17632/btchxktzyw.4
Related Articles
We use cookies for marketing activities and to offer you a better experience. By clicking "Accept Cookies" you agree with our cookie policy. Read about how we use cookies by clicking "Privacy and Cookie Policy".
Personal data
CICECO-Aveiro Institute of Materials respects your privacy, ensuring confidentiality of personal data you share with the institution through this way, not collecting any personal information about you without your consent, under the terms required by General Data Protection Regulations (RGPD).
The data collected in forms are intended exclusively for processing user requests and will not be used for any other purpose, always safeguarding their confidentiality, under the terms of the protection conferred by the aforementioned regulation.
The collection and processing of data is the responsibility of CICECO and its storage is properly protected, only authorized CICECO employees can access the information within the scope of their functions, always being clear in the respective collection forms the purposes for which they are intended. The remaining issues to be considered in this matter will be handled by the University of Aveiro in accordance with the regime established by the GDPR.
Cookies policy
Cookies are small files with alphanumeric information that are stored on your computer's hard drive by your browser and are intended to improve the user experience and enhance website navigation.
Collection and use of technical information
The cookies used on CICECO are anonymous, and no information about our users that allows their personal identification is stored in them.
The technical information recorded consists of:
iP (Internet Protocol) address of the visitor;
the type of internet browser used by the website visitor and the respective operating system used;
the date and time of the consultation;
the pages visited on the site and the documents downloaded
The technical information collected is used for statistical purposes only.
Cookies used
Session cookies
These cookies are used to record user preferences, such as the language in which websites are displayed or to maintain authenticated user sessions, and are automatically deleted when the browser is closed.
Persistent cookies
These cookies store information that is needed between sessions. For example, a persistent cookie is set to record that you have been made aware of the cookie policy so that the message regarding this policy is not shown again the next time you visit the website. This cookie remains on the computer until it reaches its expiry date or is deleted by the user.
Data protection
The present privacy policy covers the Information System of the University of Aveiro (SIUA), governed by the General Data Protection Regulations (RGPD) Regulation (EU) No. 2016/679, of April 27th, 2016.
Data Protection Officer
The University of Aveiro has a Data Protection Officer (DPO), who ensures compliance of the processing of personal data with the legislation in force, and is available through the following email address epd@ua.pt.