3 February 2023
Verónica Oliveira receives Fertiberia accésit award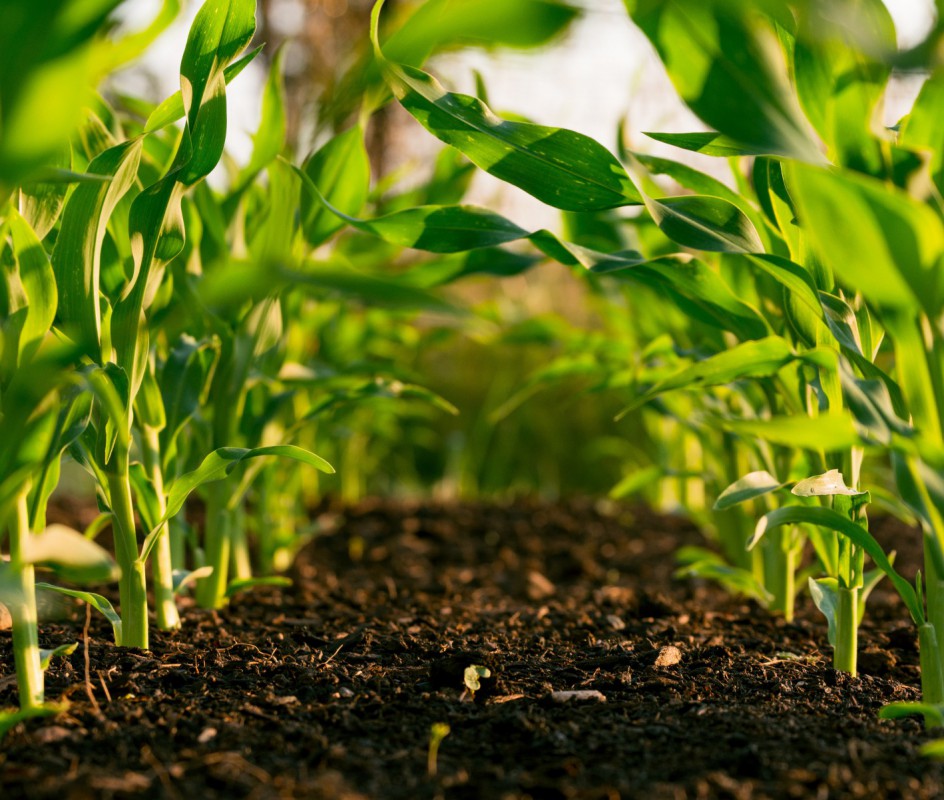 Verónica Costa Oliveira, former PhD student from CICECO and currently a researcher at the Institute of Applied Research (i2A) and the Center for Studies in Natural Resources, Environment and Society (CERNAS) – Escola Superior Agrária de Coimbra (ESAC), was distinguished with the accésit (merit) award in the competition promoted by FERTIBERIA "XIV Premio Fertiberia a la Mejor Tesis Doctoral en Temas Agrícolas".
The prize was awarded for the doctoral thesis entitled "Recovery of Digestate Phosphorus from Urban Waste with a view to its Valorization as a Fertilizer", defended at the University of Aveiro in 2021, with co-supervision of Célia Ferreira, researcher at CERNAS – ESAC , Carmo Horta, researcher at CERNAS – Escola Superior Agrária de Castelo Branco – Polytechnic Institute of Castelo Branco and João Labrincha, CICECO, University of Aveiro.
The award ceremony took place on the 31st of January, at the facilities of the Fertiberia Group, in Madrid, with the presence of the General Secretary for Research of the Ministry of Science and Innovation of Spain, Raquel Yotti Álvarez.
In addition to academic prestige, the Fertiberia Prize is one of the most economically endowed awards in agricultural research in Europe, distributing 30,000 euros.
Related Articles
We use cookies for marketing activities and to offer you a better experience. By clicking "Accept Cookies" you agree with our cookie policy. Read about how we use cookies by clicking "Privacy and Cookie Policy".