22 March 2022
João Mano receive the title of Doctor Honoris Causa from Utrecht University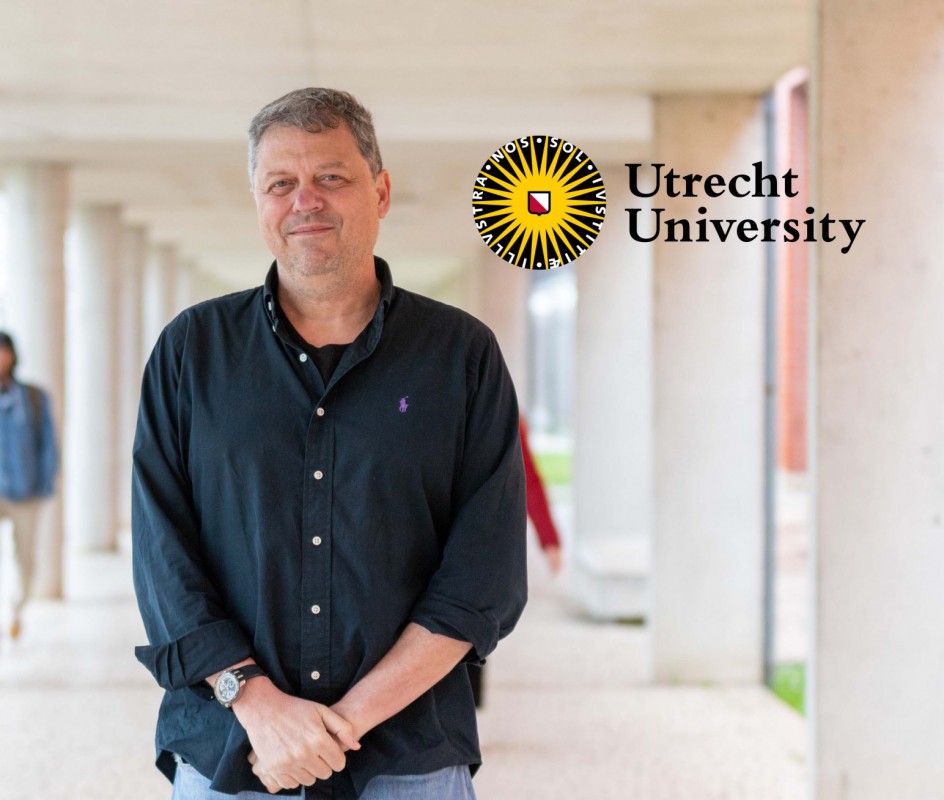 At this year's Dies Natalis on March 25th, Utrecht University will award an honorary doctorate to Professor João Mano as a recognition of "his leading expertise in the field of regenerative medicine", and for his contributions for the introduction of "many creative solutions that significantly impact on the field of regenerative therapies".
Professor Henk Kummeling, Rector Magnificus of University of Utrecht, mention in the official announcement that "Prof. Mano is a truly inspirational and creative researcher, who has a mission that one can only admire: to prolong lives of people with chronic diseases."
Utrecht University it is one of the oldest universities in the Netherlands and has been regularly ranked among the top universities in the World. Utrecht University counts with numerous distinguished scholars among its alumni and faculty, including 12 Nobel Prize laureates.
The doctoral conferment will take place during the celebration of the 386th anniversary of the institution, under the topic of "Curious collaborations", and can be followed from 4 pm (local time) – 15h00 in Portugal - by streaming: https://www.youtube.com/watch?v=My-QBIAPQHE
More information may be seen in: https://www.uu.nl/en/news/honorary-doctorates-for-baroness-minouche-shafik-and-professor-joao-mano.
University of Aveiro will be represented at the highest level at this ceremony, with the presence of the rector, Professor Paulo Jorge Ferreira, the vice-rector for Research, Innovation and 3rd Cycle, Professor Artur Silva, the director of the Department of Chemistry, Professor Armando Silvestre and the vice-director of CICECO, Professor Rute Ferreira.
Related Articles
We use cookies for marketing activities and to offer you a better experience. By clicking "Accept Cookies" you agree with our cookie policy. Read about how we use cookies by clicking "Privacy and Cookie Policy".