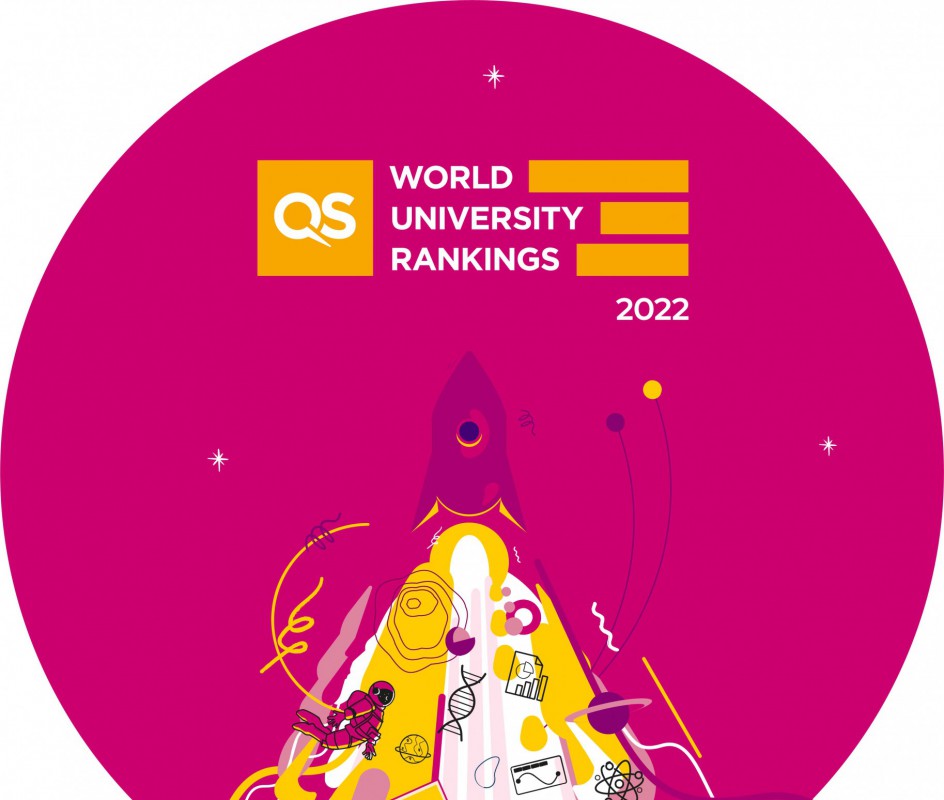 University of Aveiro considered national leader in Materials Science
2022-04-19
According to QS World University Rankings 2022, UA was the Portuguese leader on Academic Reputation, Research citations per paper and H-index within this subject.
The University of Aveiro (UA) is the national leader in Materials Science, among a group of five Portuguese higher education institutions accounted in this scientific discipline, according to the "Quacquarelli Symonds" (QS) ranking, a UK-based consultancy. In this ranking, released on April 6th 2022, UA is ranked 201 to 250, worldwide, in Materials Science scientific subject.
According to the methodology, six different metrics were evaluated: Academic Reputation, Employer Reputation, Research citations per paper, H-index and International Research Network(IRN) - a new indicator for the ranking, which analyzes research conducted in cooperation with global partners.
The main purpose of this ranking is to support future students in identifying the best performing higher education institutions in each scientific area.