24 March 2023
Article Collection Highlighted in the International Scientific Community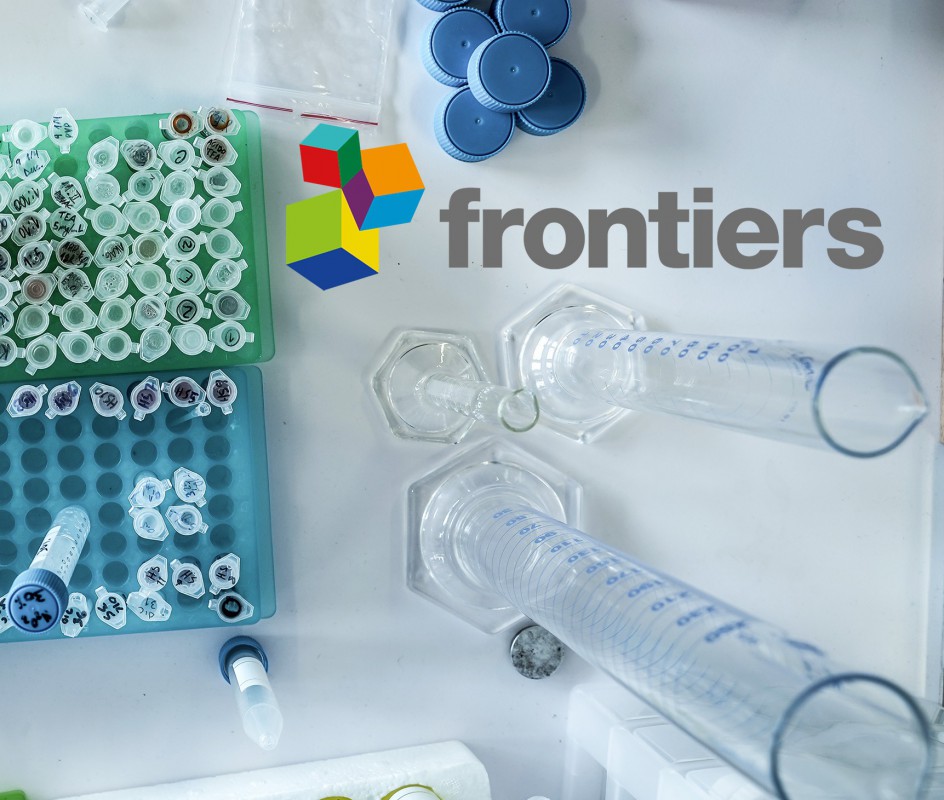 A special issue of the journal "Frontiers in Materials", featuring 20 interdisciplinary articles from the CICECO - Aveiro Institute of Materials, has attracted significant interest from the international scientific community, with over 24,000 views and nearly 3,000 downloads.
This collection of articles, promoted and supported by CICECO as part of its 20th anniversary, includes original research and highly relevant review articles whose authors are influential scientists in their fields. These publications highlight the latest advances in materials research, with a strong interdisciplinary focus, both through fundamental and applied science.
The scientific knowledge presented in these articles has the potential to revolutionize and bring significant progress in various domains, such as nanotechnology, photonics, biomedicine, sustainability, and circular economy.
CICECO is the largest and most prestigious Portuguese institute in the field of Materials Engineering and Science, with a staff of almost 500 people integrated into the Departments of Chemistry, Physics, Materials, and Ceramics Engineering at the University of Aveiro.
The full article collection can be consulted at: https://www.frontiersin.org/research-topics/34638/celebrating-20-years-of-ciceco---aveiro-institute-of-materials---current-and-future-perspectives-in-the-use-of-material-sciences-chemistry-and-photonics-for-a-more-sustainable-future
Related Articles
We use cookies for marketing activities and to offer you a better experience. By clicking "Accept Cookies" you agree with our cookie policy. Read about how we use cookies by clicking "Privacy and Cookie Policy".