14 November 2023
SPOTLIGH: Episode 5 is out!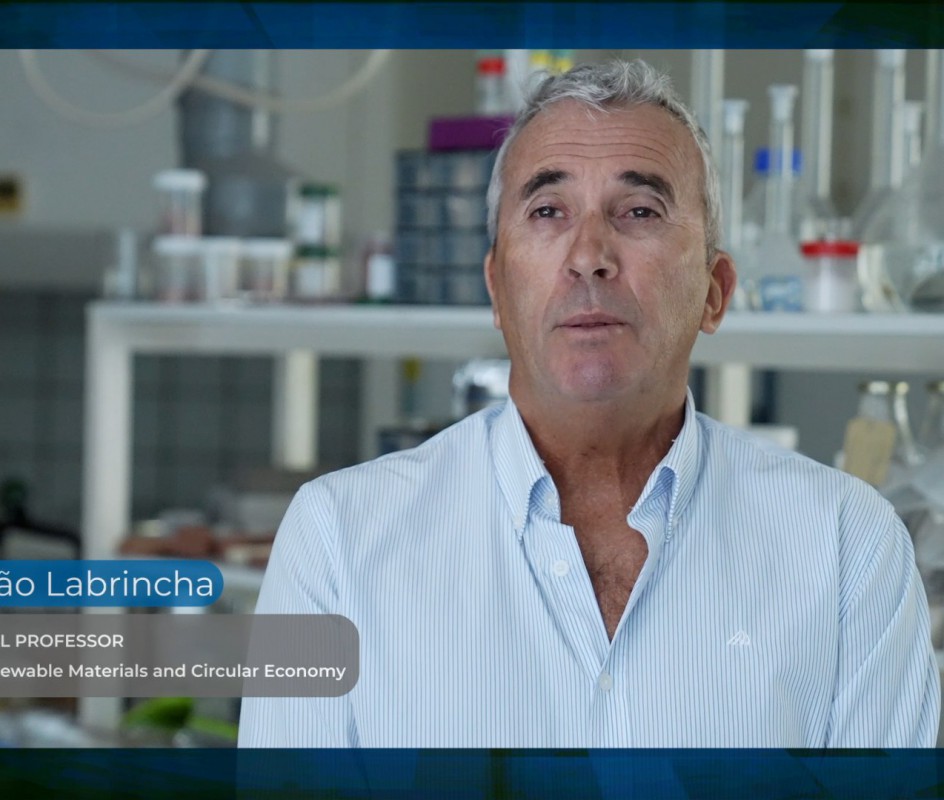 CICECO SPOTLIGHT is the new communication science series of the Aveiro Materials Institute of Aveiro.
Researcher João Labrincha, along with his team, investigates an eco-friendly approach to use biomass fly ash and red mud, that is generated
in the production of alumina and then aluminum, for the preparation of inorganic pigments and the production of geopolymers. Simply put, the objective is the valorization of waste from industries and other sectors and their reintroduction into the market.
Related Articles
We use cookies for marketing activities and to offer you a better experience. By clicking "Accept Cookies" you agree with our cookie policy. Read about how we use cookies by clicking "Privacy and Cookie Policy".