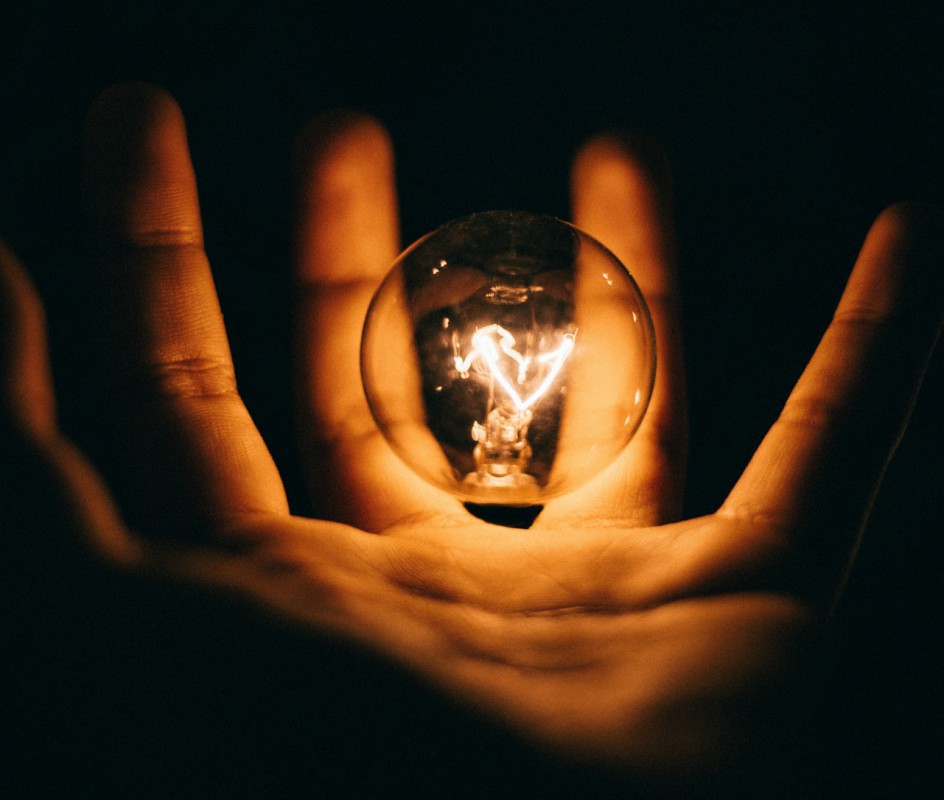 New funding for CICECO young researchers
2022-01-04
Five project proposals were financed with a 20 k€ grant.
Given the very low success rate of FCT projects, CICECO's directing board has decided to support some of the best projects not funded on the last FCT call with a €20 000 grant.
CICECO's directing board is interested in supporting young CICECO researchers with a CEEC or a non-permanent contract.
This year's selected projects were:
Human derived bioactive membranes for the treatment of osteoporosis related fractures
PI Ana Sofia Matias da Silva
Alternative molten SALts for VAnishing Technological drawbacks in multi-IONic gas separation membranes
PI Maksim Starykevich
POWER - POlyesters depolymerisation reactions catalysed by eutectic solvents for WastE Recycling into novel high-performance (bio)degradable polymers
PI Andreia Fernandes de Sousa
Switchable solvents for selective fractionation and valorization of industrial bio-based streams
PI André M da Costa Lopes
Wearable textile patches for optical biosensing in healthcare applications
PI Sara Fateixa