11 November 2022
Mara Freire joins the Lisbon and the European Academies of Sciences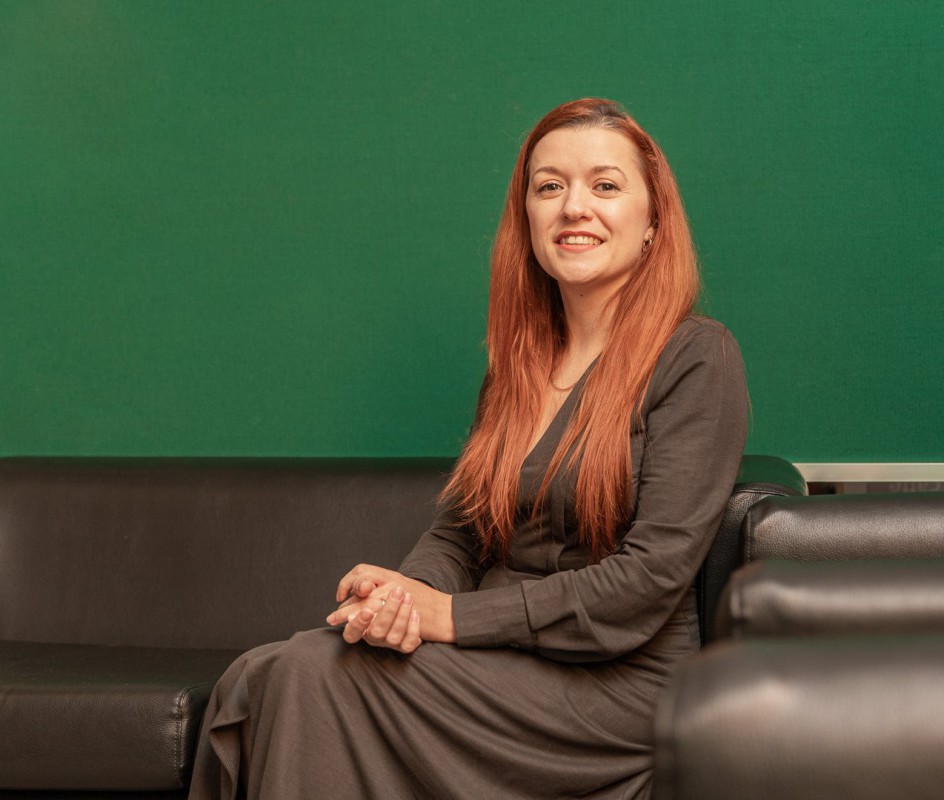 "I am flattered by both nominations and accolades. It is a great honor to be part of such distinguished and noble academies. Both are the reflection of a lot of passion and dedication to science throughout my career." Researcher Mara Freire, from CICECO-Aveiro Institute of Materials and Department of Chemistry, comments on the nominations to the European Academy of Sciences (EurASc) and to the Lisbon Academy of Sciences.
The distinction of the Lisbon Academy of Sciences was awarded in July and that of the European Academy of Sciences in October 2022. The two appointments followed independent processes and evaluations. Therefore, the researcher considers herself "lucky to have been able to join both academies in the same year."
The relevance and evolution of the research on egg yolk antibodies as potential biopharmaceuticals to fight infectious diseases, coordinated by Mara Freire, has been abundantly recognized with several distinctions and the awarding of two grants from the European Research Council (ERC).
The first ERC grant, IgYPurTech project, allowed the development of an efficient and low-cost process for the purification of antibodies from egg yolk. In the second ERC grant (PureIgY) the biological activity of the purified antibodies was validated and the UAveiro spin-off, RYA-Purification Technologies, was created. Currently, in vivo animal models tests are underway with specific antibodies to infectious diseases. After these, and only if the results are promising, human clinical trials can then proceed so that this new solution can be validated by regulatory authorities and then used in humans. These trials, however, require a large financial outlay. As such, recently, the team has been working on raising funding. If all goes as planned, the next steps will take at least 4 to 6 years (until the egg yolk antibodies are approved as biopharmaceuticals and used by society).
Mara Freire has also received other distinctions, such as: the ECTP-NETZSCH Young Scientist Award (2014), was one of the top 20 "Women in Science" in Portugal (2016), one of the 14 rising stars in the area of Green Chemistry, according to the magazine Green Chemistry (2017), one of the 100 women in Chemistry by the Royal Society of Chemistry (2018), received the "Vicente de Seabra Medal" (2018) and the "Born from Knowledge" distinction from the National Innovation Agency in the area of Health (2018). In 2021, she was awarded the UAveiro Researcher Award. The researcher had been selected, at a national level, for the Young Scientists Seminar of the Lisbon Academy of Sciences, from 2017 to 2021.
The short list of members of the European Academy of Sciences includes three more academics from UAveiro: João Rocha, Artur Silva and João Mano.
Related Articles
We use cookies for marketing activities and to offer you a better experience. By clicking "Accept Cookies" you agree with our cookie policy. Read about how we use cookies by clicking "Privacy and Cookie Policy".