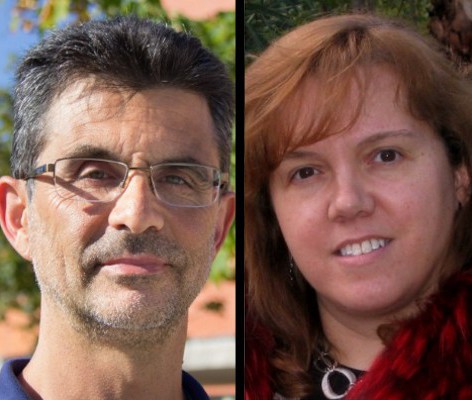 Royal Society of Chemistry distinguishes João Rocha and Helena Nogueira
2016-04-15
Director and CICECO Researcher were peer elected as Fellows of the larger chemical society in the world.
João Rocha and Helena Nogueira were elected fellows of the Royal Society of Chemistry. The election of researchers from CICECO and the Department of Chemistry of the University of Aveiro honors their scientific and academic contribution in the field of chemical sciences.
Fellows are elected through a peer review process on the basis of the evaluation of their Curriculum Vitae for analysis of scientific and academic activities, and at the final stage voted by the existing Fellows. The recently elected Fellows will be published in The Times (London) newspaper, shortly.
About RSC
Founded in 1874 and currently with over 50,000 members, the Royal Society of Chemistry is the largest and one of the most important chemistry societies in the world.