3 December 2020
E-Prot: the Natural Way to Ecological Devices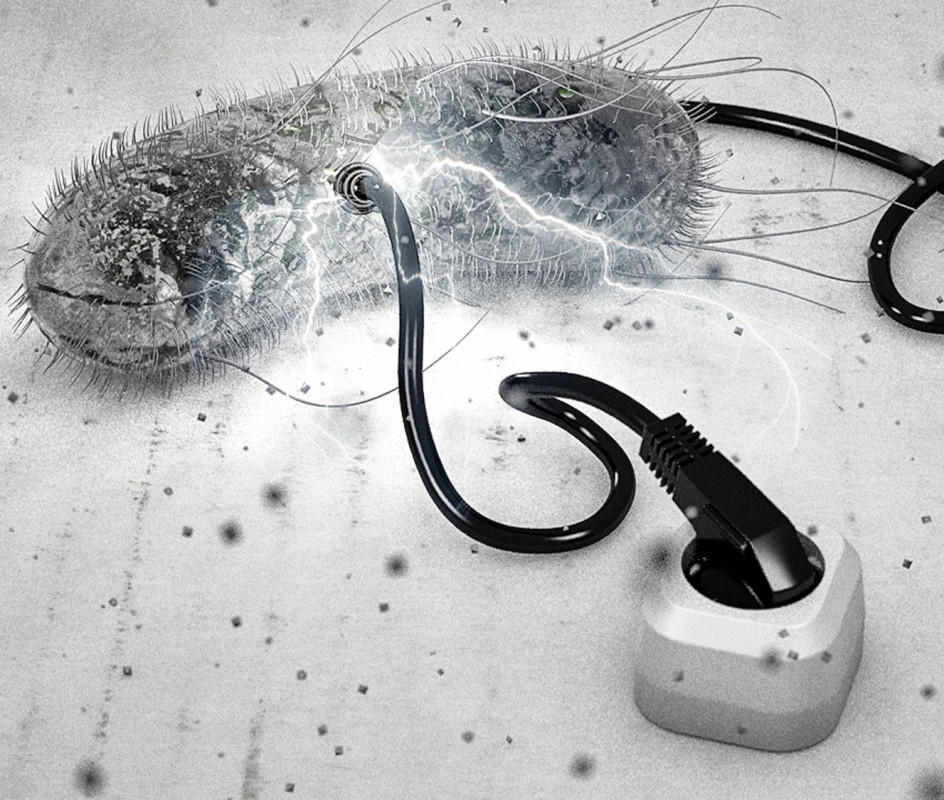 In 2010, new bacteria capable of exchanging electricity through protein-made cables were discovered. Inspired by nature, the e-Prot project aims to develop the foundations for the fabrication of all-protein based conductive structures and materials, targeting a radical change in design towards "green" electronic and energy storage devices.
E-Prot will be coordinated by the Center for Cooperative Research in Biomaterials- CIC biomaGUNE (Spain) and developed by 6 research groups from Spain, Portugal and Israel, together with two companies from France and the United Kingdom. Manuel Melle-Franco from CICECO will lead the Portuguese team specialized in computational models. These models will be essential to predict and explain the new properties of the biomaterials.
This project will be funded for 4 years with 3.1M euros by the FET Open (Future and Emerging Technologies) program, through which the European Commission supports major, high-risk scientific research projects based on groundbreaking ideas for novel technologies. In 2020, only 58 out of 902 proposals were funded, of which only 6 have Portuguese teams.
E-Prot is the second FET-OPEN project funded to Manuel Melle-Franco, after 2D-INK, and it is the 3rd and 4th project funded in CICECO and University of Aveiro, respectively. The production of by design conductive proteins is expected to lead to a greener paradigm on electronics based on natural biodegradable materials.
Related Articles
We use cookies for marketing activities and to offer you a better experience. By clicking "Accept Cookies" you agree with our cookie policy. Read about how we use cookies by clicking "Privacy and Cookie Policy".