30 April 2021
João Rocha coordinates ERC grants evaluation panel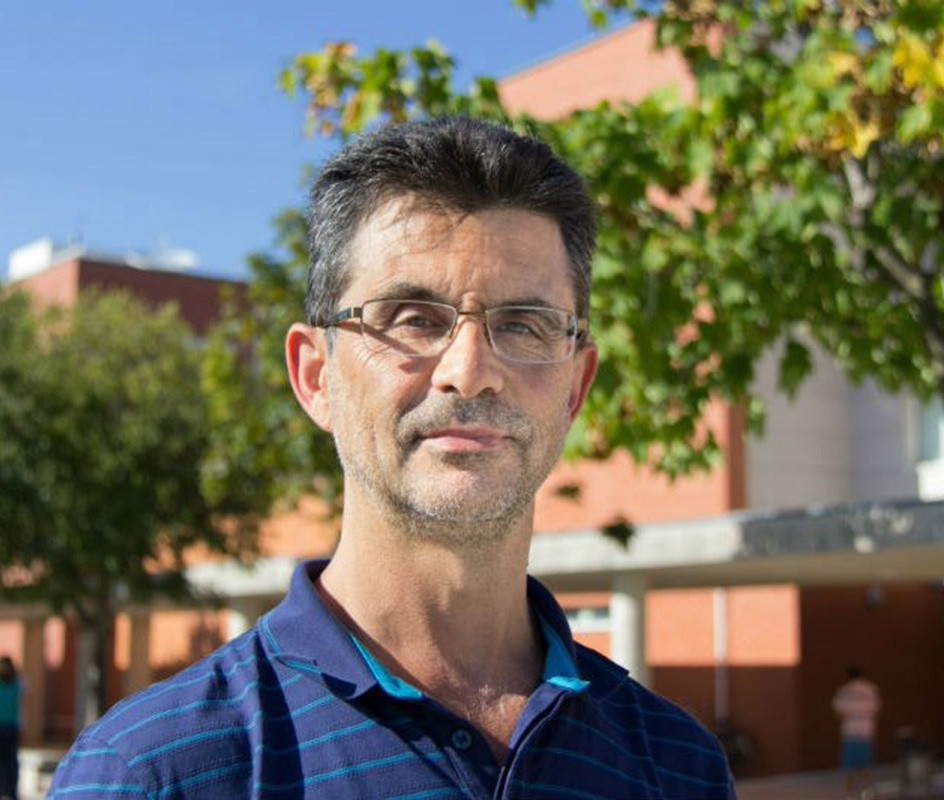 João Rocha, professor at the Department of Chemistry and director of CICECO-Aveiro Institute of Materials, is the new coordinator of the evaluation panel of the prestigious Consolidator Grants of the European Research Council (ERC), PE11 Materials Engineering. The scientist from the University of Aveiro (UA) is the only Portuguese to coordinate an ERC panel this year, in all knowledge fields.
"This is a mission of enormous responsibility, in which I will put the best of my knowledge, striving to be as fair and impartial as possible, and seeking to identify the most innovative and original proposals," says João Rocha, who accepted the mission to evaluate applications for funding submitted by researchers. With the coordinators of the Advanced Grants still to be announced, João Rocha is, for the time being, the only Portuguese to coordinate an ERC panel.
The researcher will be in charge of coordinating the evaluation panel of applications submitted by researchers, and recommending the funding of those considered most innovative and potentially disruptive.
The evaluation process takes place in three stages. "In the first stage, the panel identifies the most promising applications, based on an extended project summary and the candidates' CVs," he explains. The proposals that pass to the second phase provide a more detailed project for evaluation, and are also assessed by experts from outside the panel. In the third phase, he adds, "candidates who have passed the two previous phases present themselves before the panel to answer questions and defend their projects.
The grants from the European Research Council (ERC) are the most prestigious and millionaire grants to support scientific activity in the European Union. João Mano, Mara Freire, Luís Mafra and Nuno Silva, all from CICECO, and Sónia Cruz, from the Centre for Environmental and Marine Studies, are the UA scientists who have already won ERC grants.
Between ERC Advanced Grant, ERC PoC, ERC Starting Grant and ERC Consolidator, the four researchers have brought to UA more than 10 million and 800 thousand euros of funding.
Related Articles
We use cookies for marketing activities and to offer you a better experience. By clicking "Accept Cookies" you agree with our cookie policy. Read about how we use cookies by clicking "Privacy and Cookie Policy".