9 July 2021
Idalina Gonçalves wins FEMS Materials Science & Technology Prize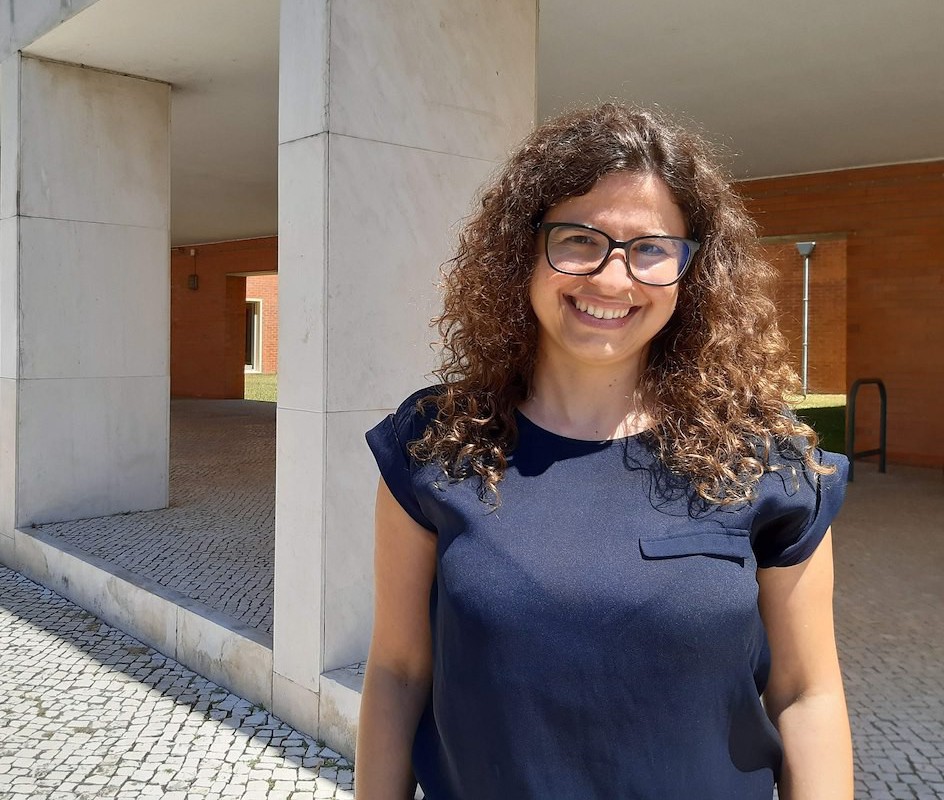 Idalina Gonçalves, junior researcher at the Department of Materials and Ceramic Engineering (DEMaC) and CICECO - Aveiro Institute of Materials of the University of Aveiro (UA) was awarded the prestigious international FEMS Materials Science & Technology Prize, attributed by the Federation of European Materials Societies (FEMS).
This prize recognizes young European materials scientists or engineers with research of recognized international contribution in the area of Materials Science and Technology.
"Receiving the FEMS Materials Science & Technology Prize further motivates me to pursue research on the development and versatility of bioplastics derived from agri-food by-products and make their industrialisation a reality, which I hope will have a major impact on the community and help contribute to a true circular bioeconomy," he welcomes Idalina Gomes.
Doctor in Chemical and Biological Engineering from the University of Minho, Idalina Gonçalves currently conducts research on the processability of bioplastics derived from agro-food by-products at laboratory and pilot scale, using technologies compatible with the industrial processing of plastics (solvent evaporation, extrusion, injection, pressing, thermoforming and 3D printing).
Her research work has strengthened the collaboration between UA and several agricultural, food and plastic processing companies that, with a view to minimizing their ecological footprint, seek alternative strategies for the valorization of agro-food by-products and the development of biodegradable plastics, as well as has enhanced interdepartmental collaboration at UA, extending its network of contacts to researchers from other Portuguese and European universities.
As FEMS Materials Science & Technology Prize winner, Idalina Gonçalves was invited to deliver a plenary lecture during the EUROMAT 2021 congress organized by FEMS that will take place online from September 12th to 16th.
Related Articles
We use cookies for marketing activities and to offer you a better experience. By clicking "Accept Cookies" you agree with our cookie policy. Read about how we use cookies by clicking "Privacy and Cookie Policy".