1 April 2022
João Rocha elected to Académie Royale de Belgique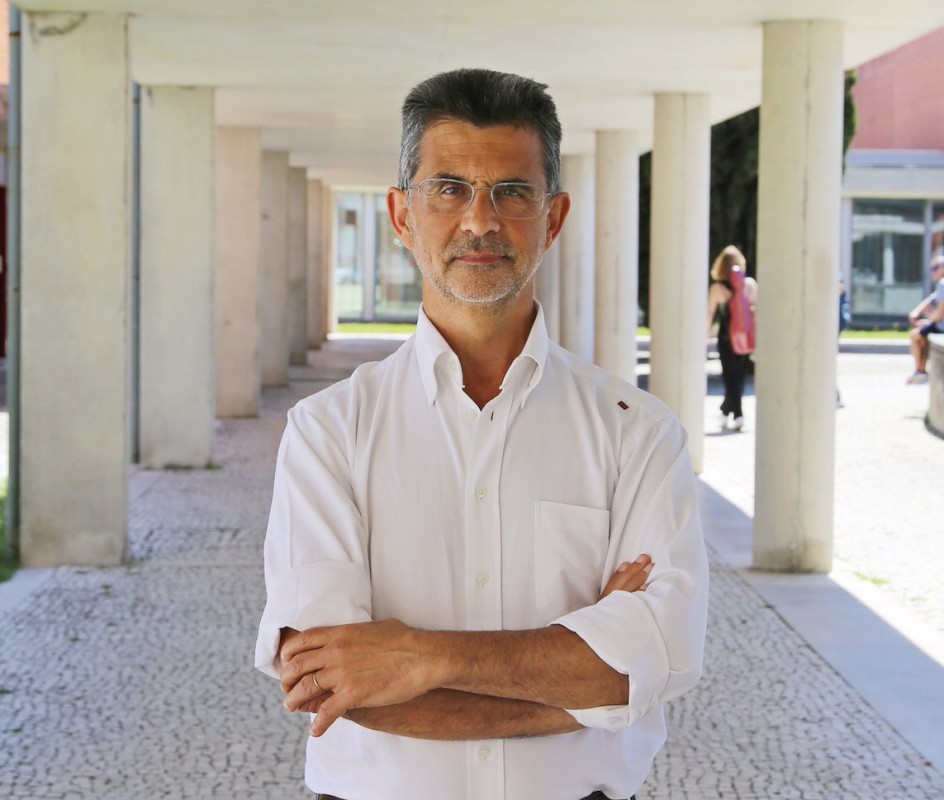 João Rocha, professor at the University of Aveiro (UA), former director of CICECO - Aveiro Institute of Materials, and present coordinator of the Associated Laboratories Council, will be the only Portuguese scientist to join the Class of Sciences of the prestigious Académie Royal de Belgique des Science, des Lettres et des Beaux-Arts as Membre associé.
This status will be awarded in a highly symbolic ceremony to be held on December 16th to commemorate the 250th anniversary of this Academy. The award recognizes João Rocha's unique scientific career in the field of materials chemistry, in particular, nanoporous materials and the study of their interfaces by nuclear magnetic resonance, as well as his collaboration with Belgian scientists.
João Rocha is already a member of European Academy of Sciences - EURASC of the Lisbon Academy of Sciences, Fellow of the Royal Society of Chemistry, and Fellow of Chemistry Europe. He received, among others, career awards from the Portuguese Chemical Society, the Real Sociedad Española de Química and from Société Chimique de France. He has published about 520 peer-reviewed articles, which have received more than 25,000 citations.
Related Articles
We use cookies for marketing activities and to offer you a better experience. By clicking "Accept Cookies" you agree with our cookie policy. Read about how we use cookies by clicking "Privacy and Cookie Policy".