14 November 2018
Aqueous biphasic systems for bioreaction-separation processes on the spotlight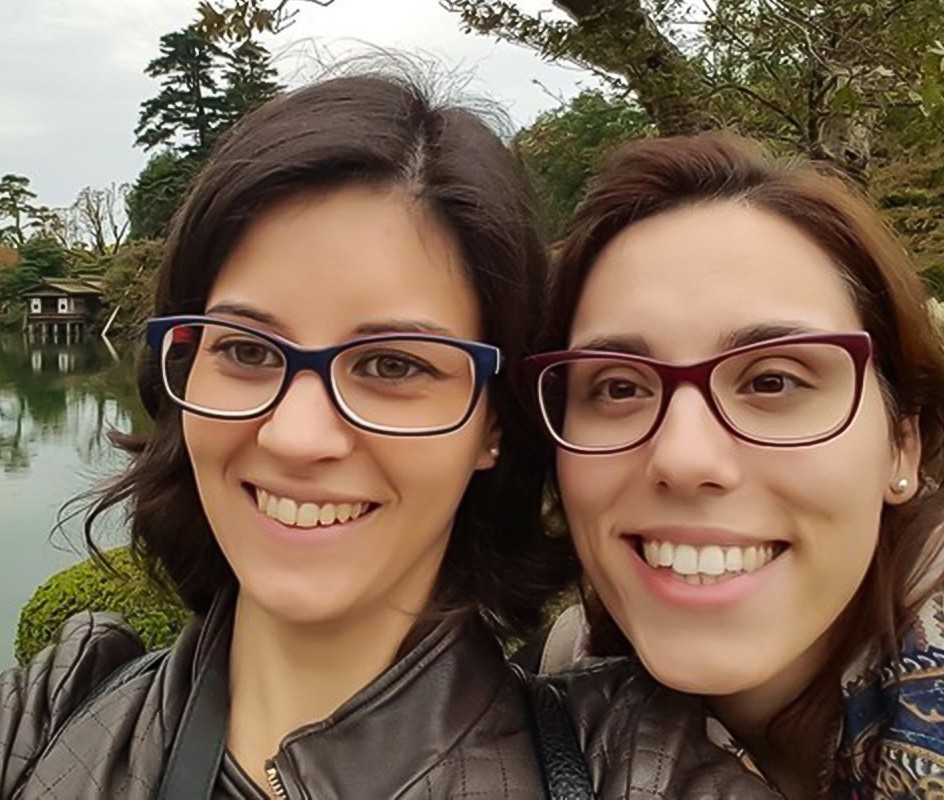 A research team from CICECO and the Department of Chemistry (DQ) of the University of Aveiro (UA) demonstrated that aqueous biphasic systems can be used as an integrated reaction-separation platform, using its thermoreversibility. The work promises to bring an added value in the development of more sustainable integrated processes.
Published in the journal Green Chemistry from Royal Society of Chemistry, later highlighted in the Nature Catalysis journal from the Nature group, the paper, which follows a series of studies on the formation and application of aqueous biphasic systems consisting of ionic liquids and zwitterionic compounds, is signed by Ana Ferreira, Helena Passos, Ana Tavares, João Coutinho and Mara Freire and has the collaboration of researchers from the Tokyo University of Agriculture and Technology (Japan).
Aqueous biphasic systems are liquid-liquid extraction systems that can be used in separation processes. These systems are mostly made up of water, thus presenting economic and environmental advantages compared to conventional systems using volatile organic solvents.
In this context, the use of biphasic aqueous systems in the food and pharmaceutical industry plays a relevant role. And for the first time was demonstrated that thermoreversible two-phase aqueous systems can be used as integrated and sustainable platforms in biocatalytic processes.
The thermoreversibility in two-phase aqueous systems consists in the possibility of having one or two liquid phases through a small change in temperature without ever changing the composition of the initial mixture, i.e., by increasing or decreasing the temperature it is possible to convert consecutively from one to two phases, and from two phases to one phase, and as many times as desired. The use of zwitterionic compounds in the formation of biphasic aqueous systems allows thermoreversivity to occur at temperatures close to ambient temperature, thereby creating the necessary conditions for the development of production and separation techniques for molecules or products thermolabiles, such as enzymes.
These thermoreversible systems can be applied in process integrated into biocatalysis. The reaction takes place in homogeneous medium, catalyzed by the enzyme, where small changes of temperature induce the formation of two phases and the complete separation of the enzyme from the respective product.
In addition, it has been shown that these systems allow the recovery and reuse of the phases / constituents of the two-phase aqueous systems, contributing to the development of sustainable processes. The results presented here highlight the importance of the use of thermoreversible biphasic aqueous systems as integrated platforms in biocatalysis, as highlighted in the journal Nature Catalysis.
Related Articles
We use cookies for marketing activities and to offer you a better experience. By clicking "Accept Cookies" you agree with our cookie policy. Read about how we use cookies by clicking "Privacy and Cookie Policy".