6 June 2023
Unveiled New Promising Advances in Magnetic Hyperthermia for Oncologic Treatments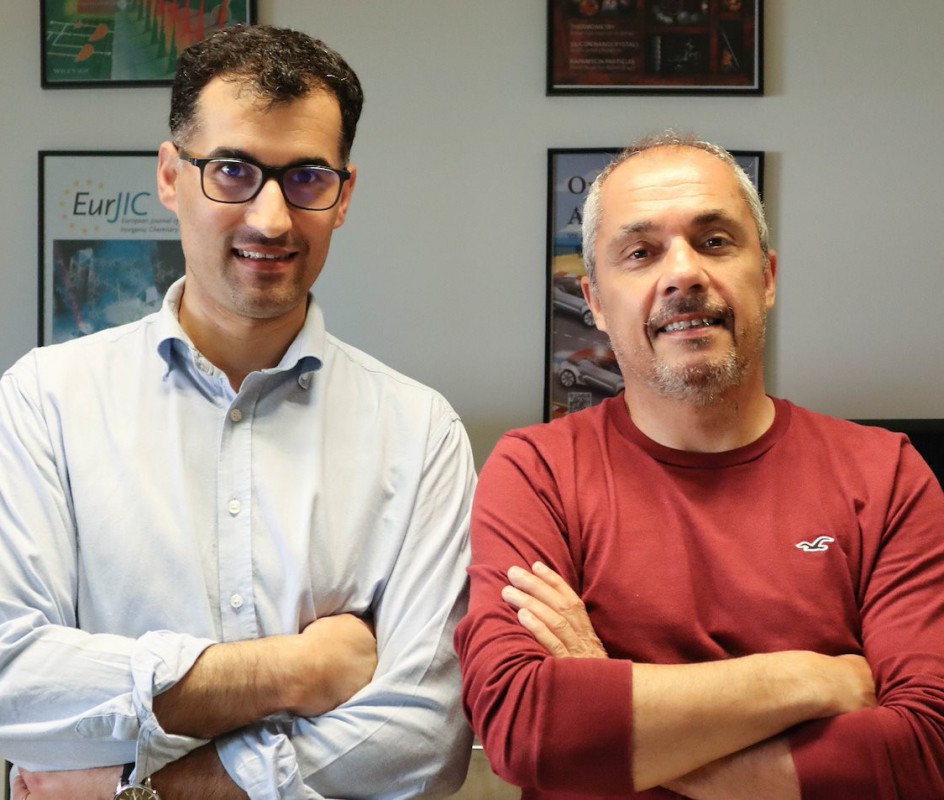 A team of researchers from CICECO and the Department of Physics of the University of Aveiro, in collaboration with researchers from INMA at the University of Zaragoza, in Spain, published a study in the prestigious journal ACS Nano, pointing out a promising technique for real-time temperature mapping during the application of an external magnetic field such as in magnetic hyperthermia, a technique used in the treatment of oncological diseases.
Magnetic hyperthermia is a technique used in cancer treatments, but the low heating power of magnetic nanoparticles available for use in humans is a limitation that restricts the effectiveness of the technique. The researched alternative was local intracellular hyperthermia, which uses small amounts of heat generated at thermosensitive intracellular sites to induce cell death in a controlled manner.
"In this study we used luminescent molecular thermometers to measure the local temperature variation in magnetic nanoparticles in real time during exposure to an external magnetic field inside living cells," says Luis Carlos, corresponding author of the publication. Researcher Carlos Brites also emphasizes that "the results indicated that the nanoparticles achieved a temperature increase of up to 8°C without significantly heating the cell membrane, which may open up the possibility of developing less evasive and more efficient treatments, with a consequent decrease in side effects for patients."
The results are promising for the advancement of local intracellular hyperthermia as an effective diagnostic and therapeutic technique, especially for oncological diseases. However, further studies will be needed to evaluate the effectiveness of the technique on different types of tumors in animal models and later in humans.
The work took place in the scope of the NanoTBTech project project, financed by European funds (grant agreement 801305) and led by the University of Aveiro.
The publication is available at: https://doi.org/10.1021/acsnano.3c00388
Related Articles
We use cookies for marketing activities and to offer you a better experience. By clicking "Accept Cookies" you agree with our cookie policy. Read about how we use cookies by clicking "Privacy and Cookie Policy".